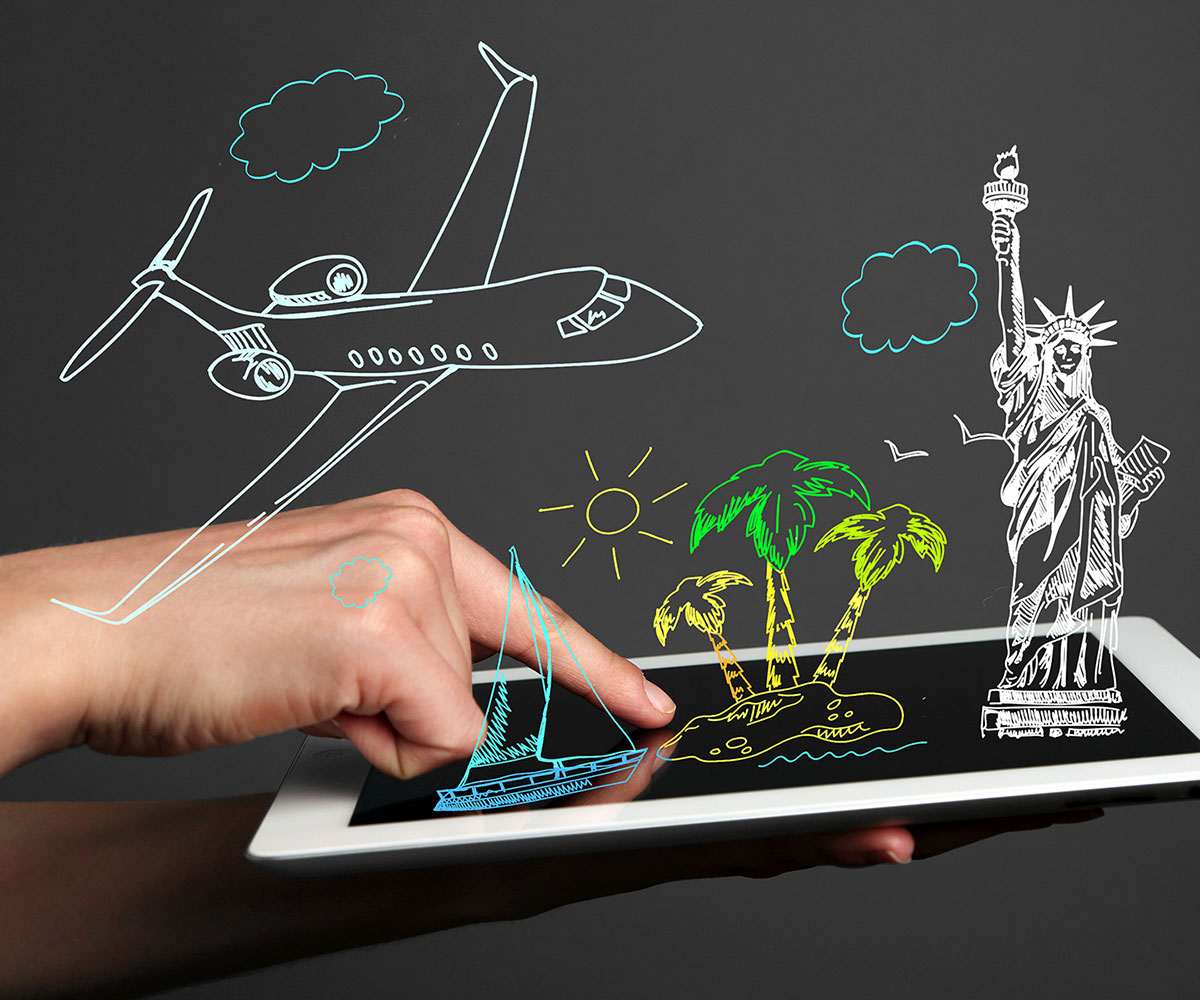 Pack for the Perfect Getaway
From seaside escape, to historic city landscapes, get ready for the perfect trip with Borderfree. Pack your bags in style, put on your out-of-office message, and get ready for sunny skies ahead. Where will you get away?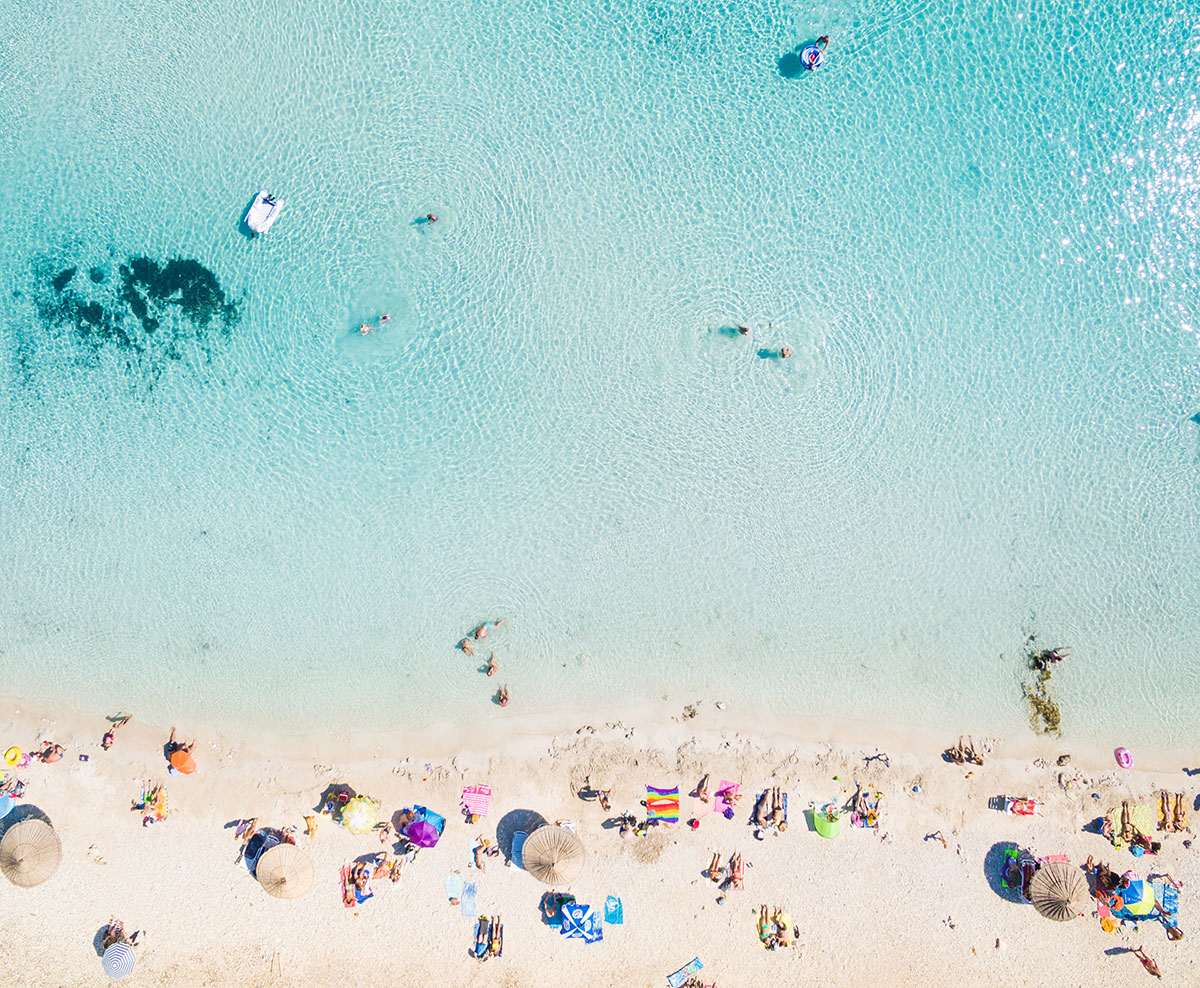 Beach, Please.
Heading to sandy beach shores for your next holiday? Pack in the perfect beach day with our beach checklist. Find the perfect swimsuit, must-have sunglasses, beach-ready sandals, and get ready to soak up the sun in style.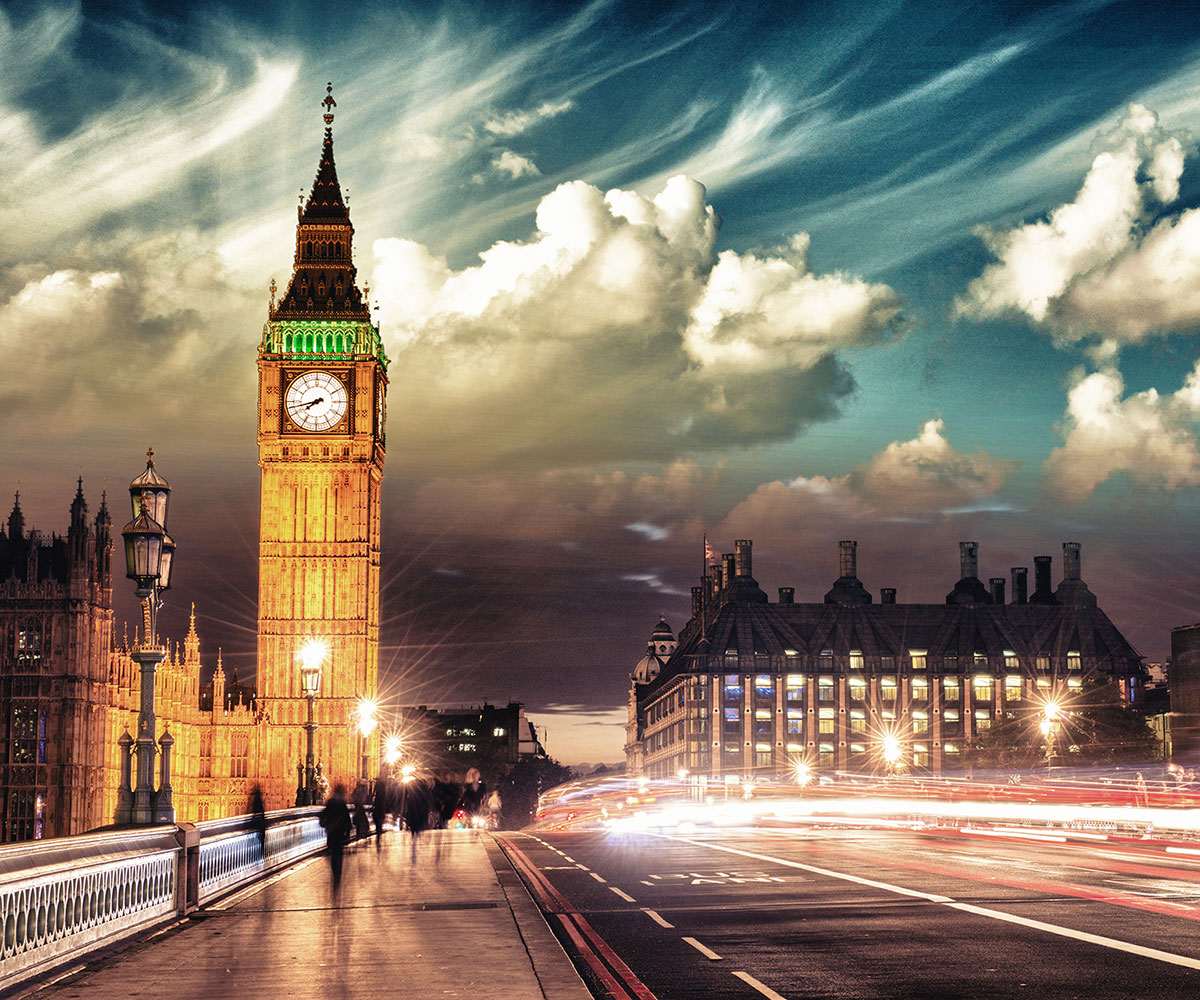 City Tour
From climbing the Acropolis steps, to visiting Big Ben, or strolling the banks of the Seine, enjoy every stylish step of your urban adventure. Pack in everything you need to soak up the culture, food, and architecture of the world's most famous city sites. Don't forget the walking shoes that will take you anywhere, and fashion to go easily from daytime sightseeing to romantic restaurants. Find the perfect mix of luxury and comfort to conquer any city excursion.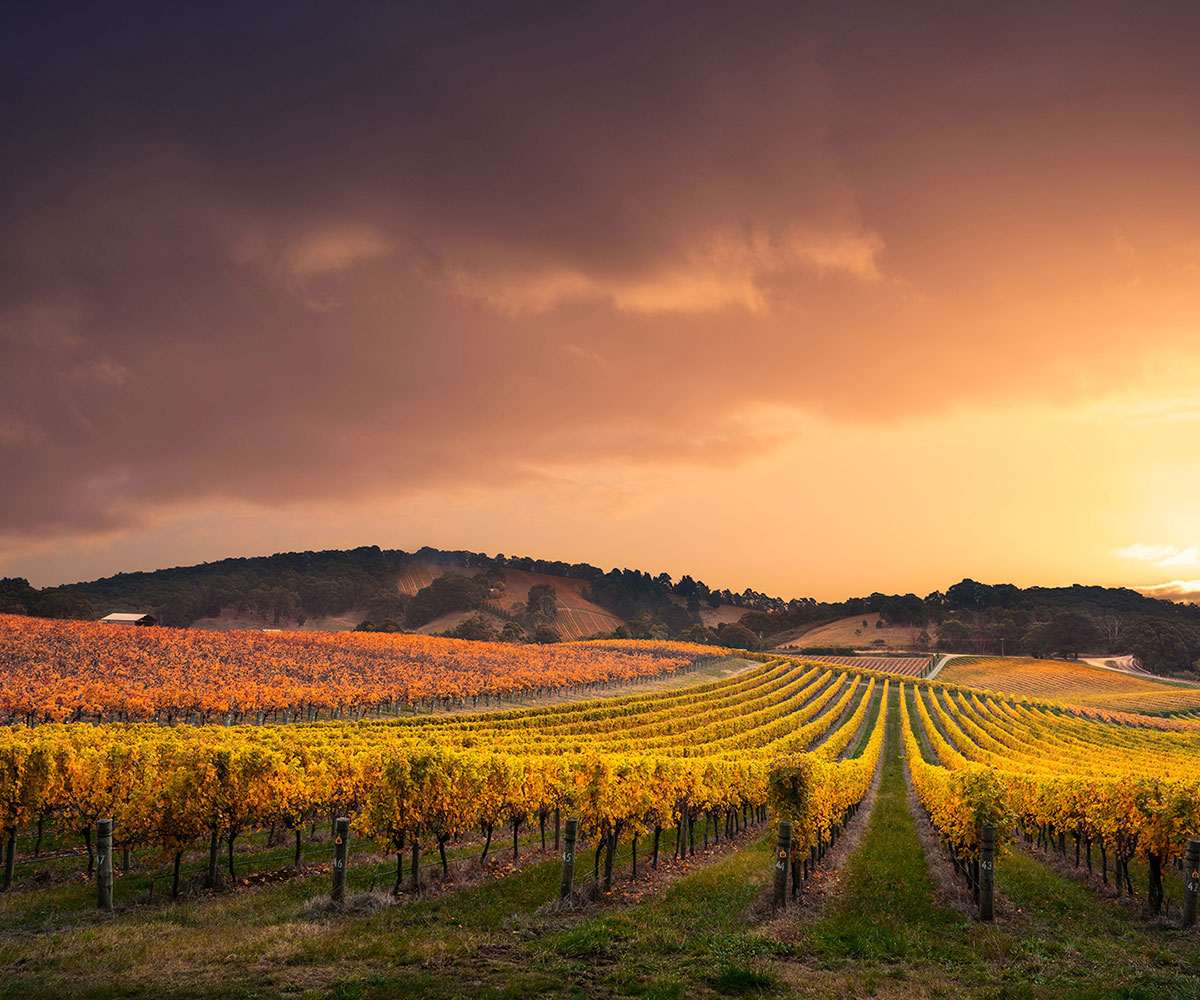 Wine Country
When the countryside calls, it's time to take in the flavors of the vineyards. From tasting new varietals, to finding your new favorite bottle, wine country is calling. Get ready to stroll the grounds, savor the tastes, and explore the fruits of wine country. Gear up with free-flowing styles, pack the perfect tote, and get ready to seize the day in style.